PRETTYMUCH Shares Favorite Songs on 'PRETTYMUCH an EP,' BTS Tour Photos
It's been a busy few months for PRETTYMUCH. The boyband, comprised of Brandon Arreaga, Edwin Honoret, Austin Porter, Nick Mara and Zion Kuwonu, released their second EP, PRETTYMUCH an EP, and headed out on tour with Khalid on the star's "The Roxy Tour."
PRETTYMUCH's Edwin tells iHeartRadio exclusively of their new EP, "We've been trying to get music out as much as possible and at the moment, those are our top tier songs, and we're just trying to release the best of the best music that we have. But it's always getting better."
Nick adds, "They all had a great reaction whether we preformed them live, or whether they had a dope video behind it. So, for instance, '10,000 Hours,' the music video for that was just amazing. So that's why we definitely wanted to share that. We all feel strongly about that song."
PRETTYMUCH isn't slowing down anytime soon either, because the guys are already teasing new music, and music they've performed on tour, that could be released soon. In fact, Nick tells us that although he wishes "Jello" and "Summer On You" could have made their PRETTYMUCH an EP, to "be on the look out" at some point. He says, "'Jello' and 'Summer On You,' because they're just amazing and the world needs to hear them. But, obviously, they're not on the EP, but they will be released, because they're not released yet. So, be on the look out."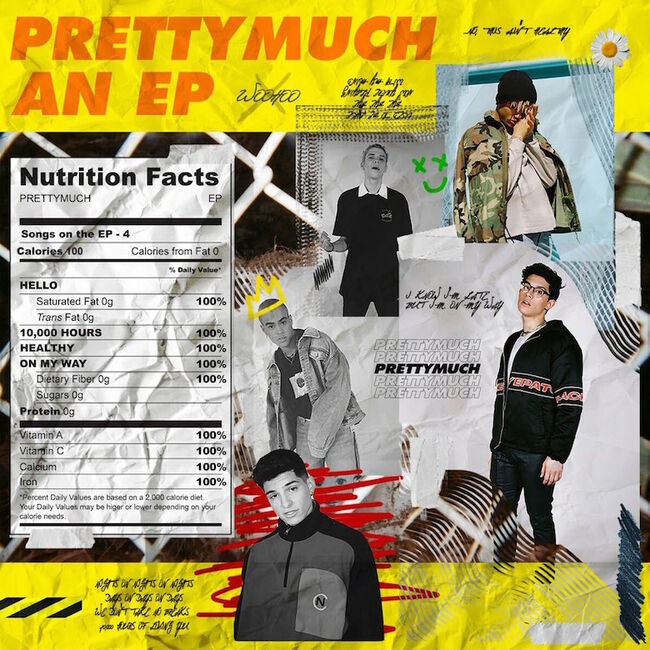 PRETTYMUCH Reveals Their Favorite PRETTYMUCH an EP Songs:
Edwin: "I think it's 'On My Way,' because it's our first very sad grim, kind of song. And it's about your girl leaving you for somebody else, and she's in the club, having a good time, while you're trying to figure out where she is, and you're trying to get her back. So, I feel like everyone can kind of relate to that, and we don't really channel our sad side. So, it's fun to do that."
Austin: "Definitely '10,000 Hours,' because I think it's hilarious every time we pull up to an event, or where there's beings, you guys are always out there. And, I just, I loved recording that song too. It was a lot of fun."
Brandon: "Either '10,000 Hours,' or 'On My Way,' or 'Hello,' or 'Healthy.'"
Zion: "Definitely 'On My Way,' because when we recorded that, it just felt super, special to me, and gave me, like, brother bear vibes, but, yeah."
Nick: "'On My Way,' because we made it London about a year or two ago, and we just always had a dope vib,e and we just vibed with it and we thought it was a great song. And so, the moment it came out, I was excited for it."
PRETTYMUCH also let us in behind the scenes of their tour with some exclusive photos from backstage, playing Connect Four, riding around on scooters, and so much more.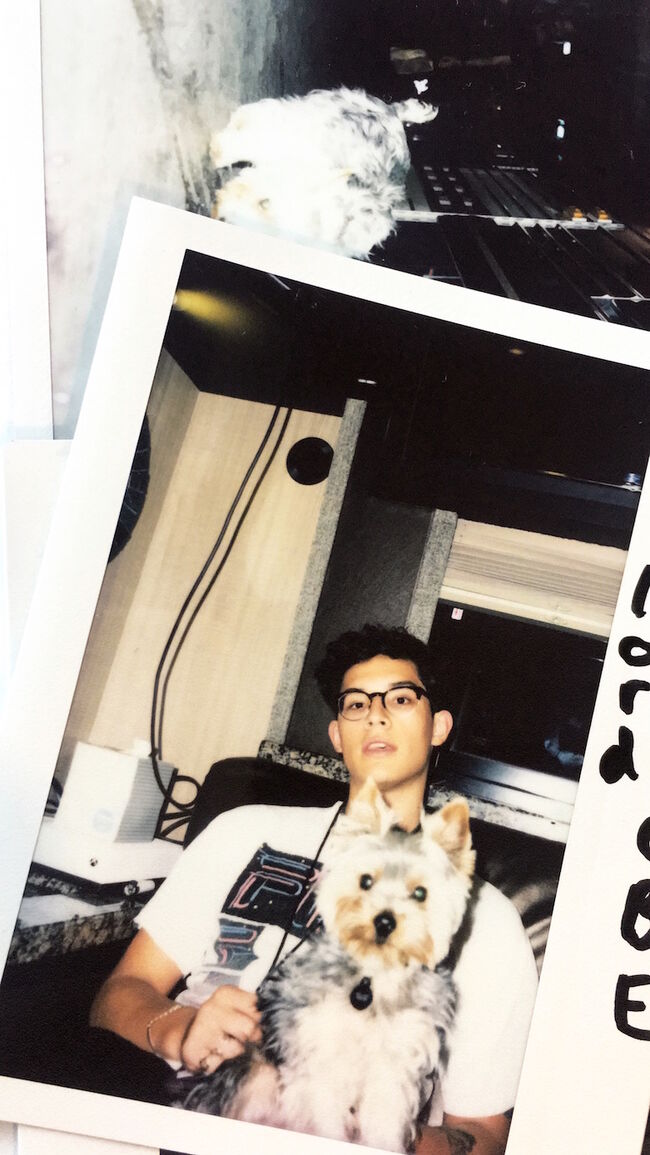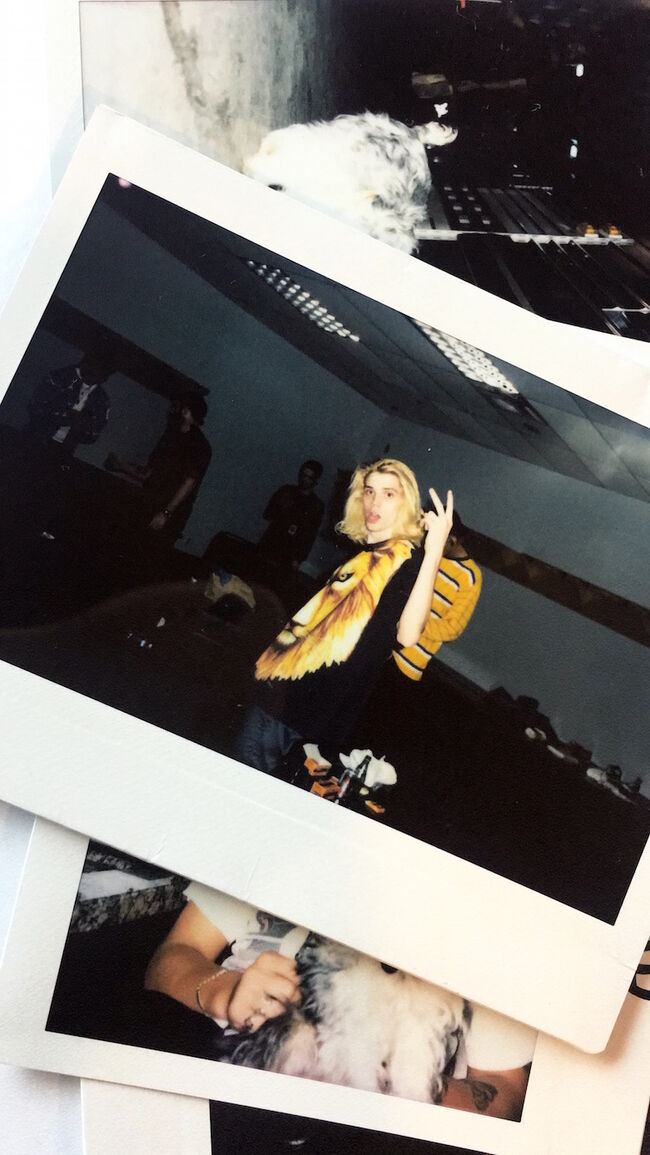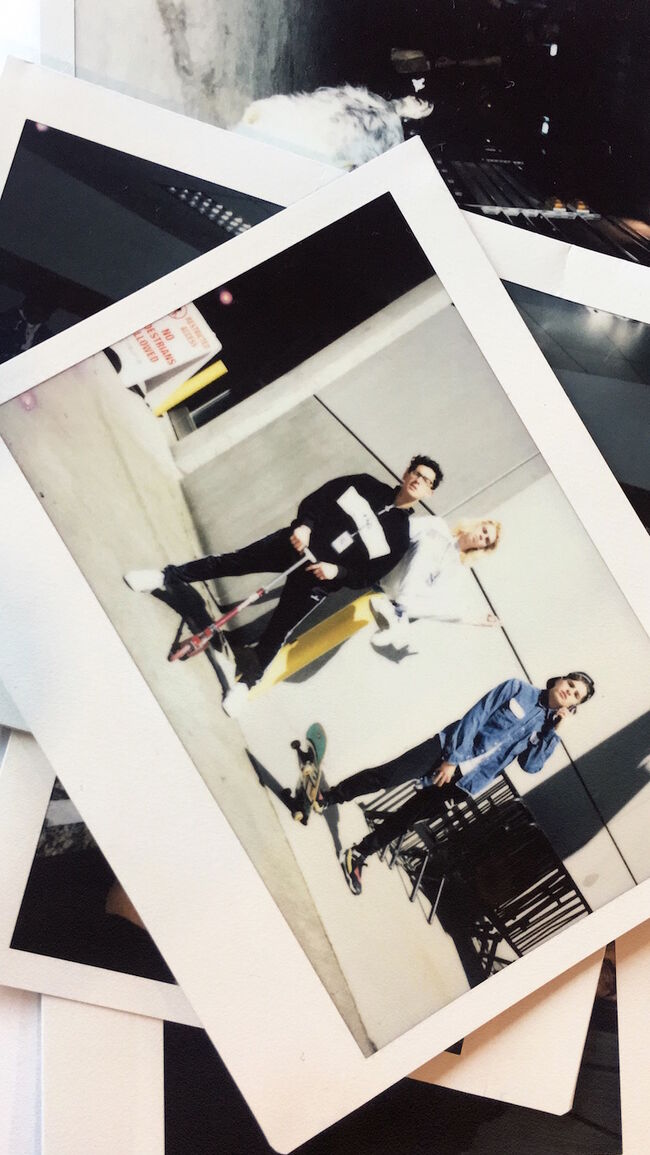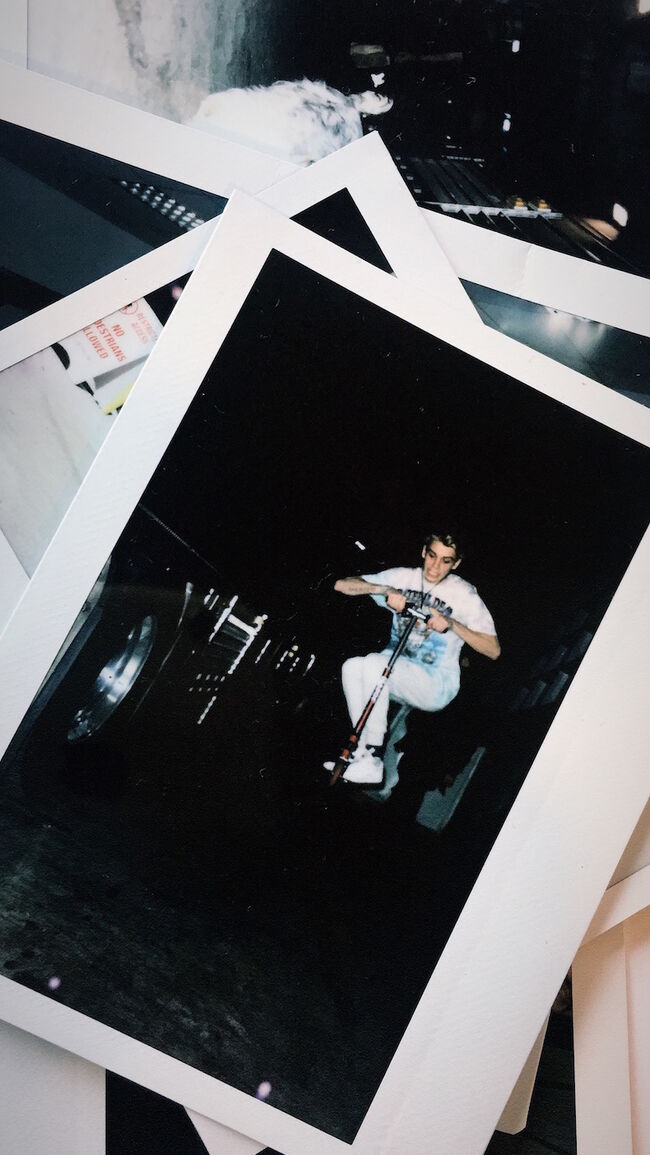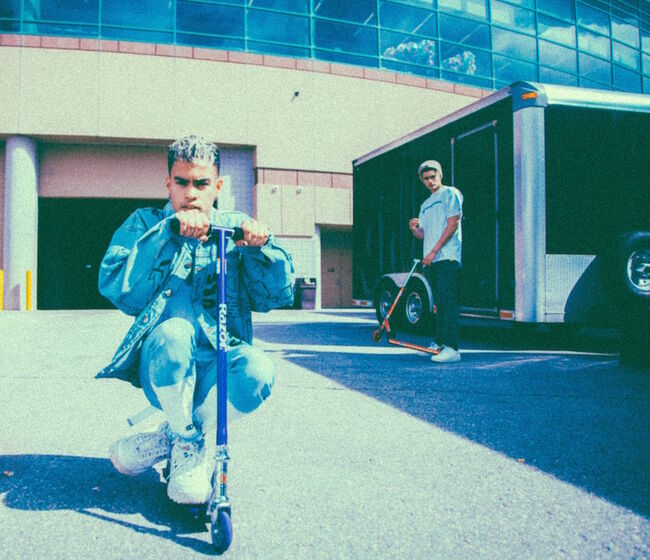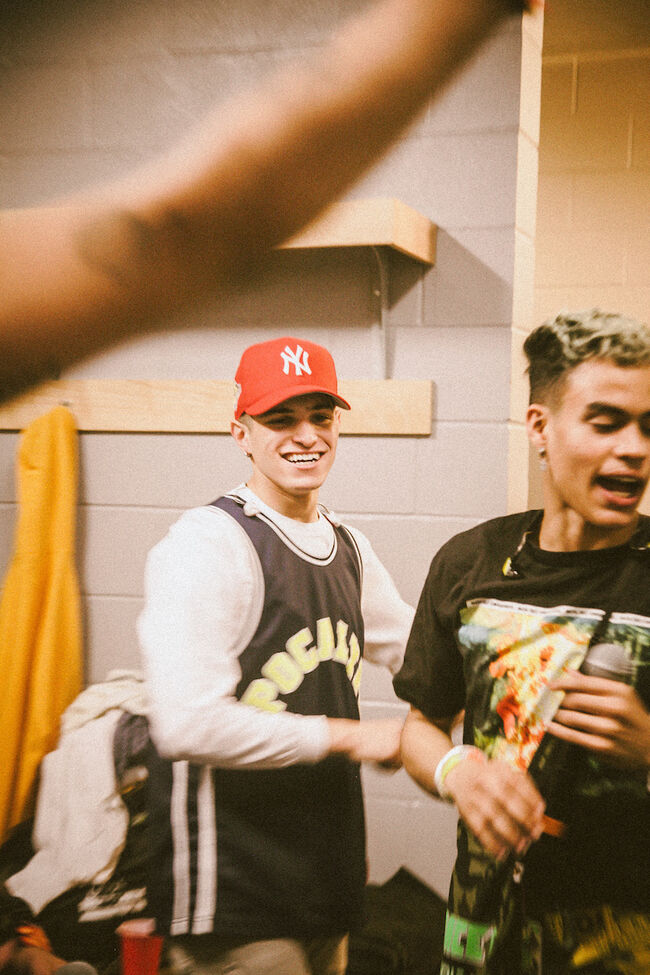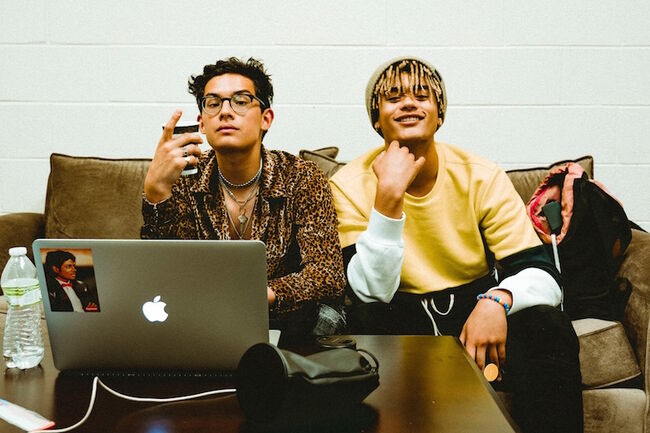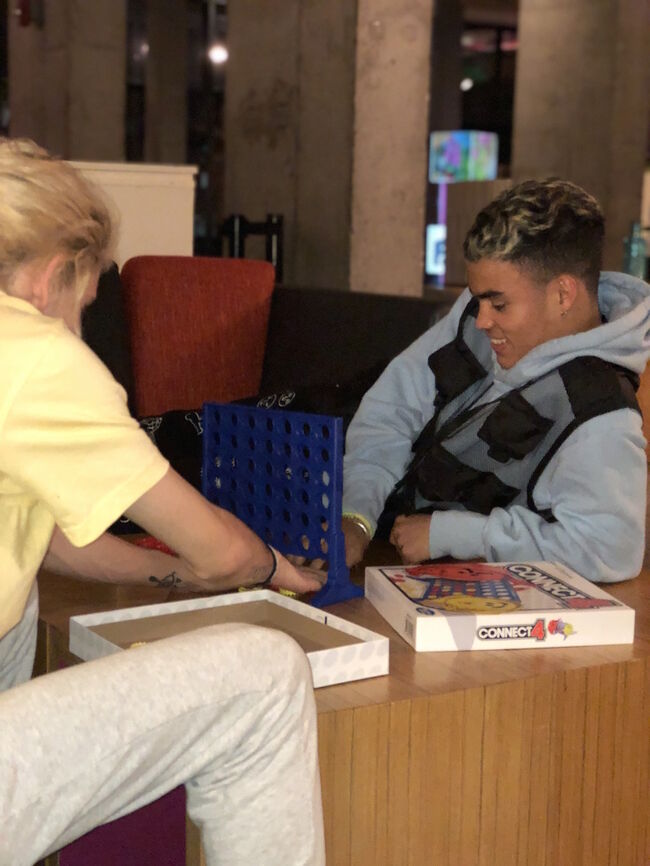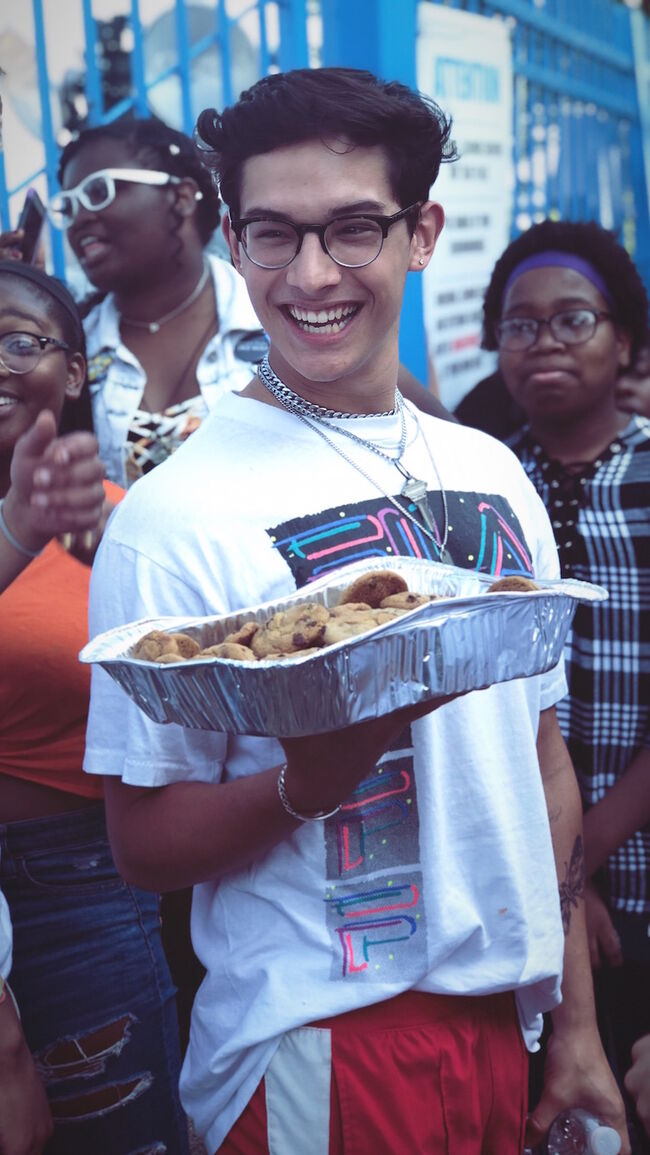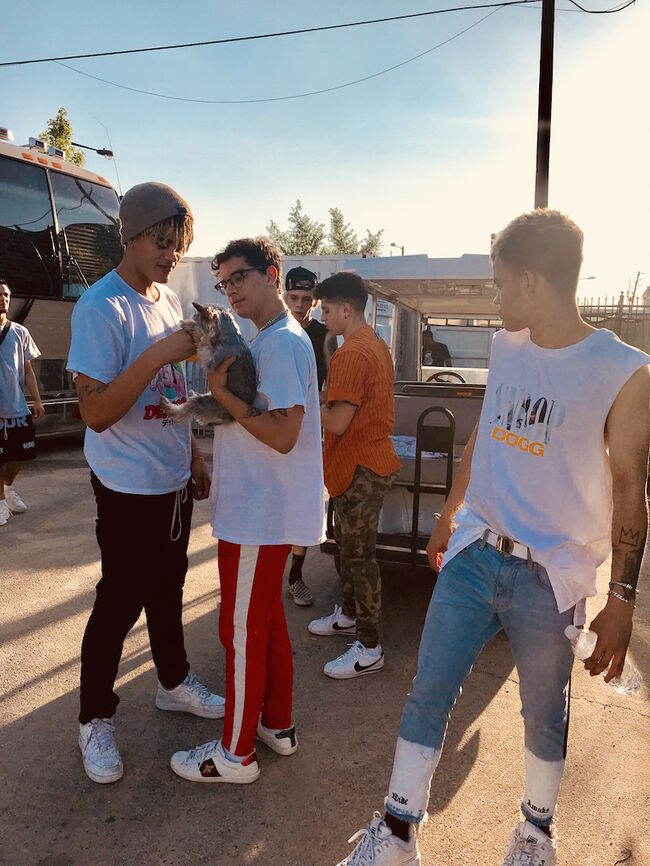 Photos Courtesy PRETTYMUCH