Top Five Macy's iHeartRadio Rising Star Finalists Revealed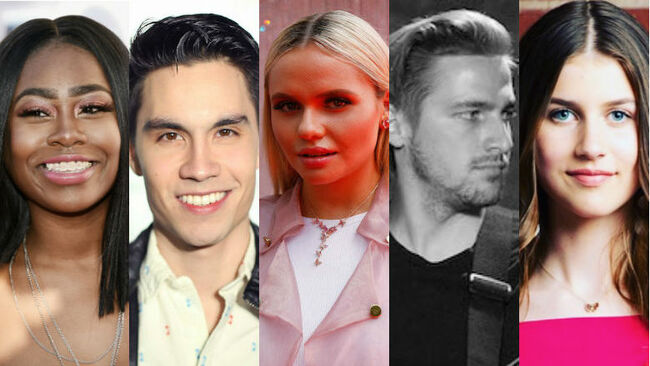 The 2018 Macy's iHeartRadio Rising Star competition is well under way and now, after all of the fan voting, the top five finalists have been been chosen.
The five finalists who are now competing to be this year's Macy's iHeartRadio Rising Star are Heffron Drive, Alli Simpson, Sam Tsui, Candice Boyd, and Brooke Butler. So, keep voting! The winner of the competition will perform in Las Vegas during this year's iHeartRadio Music Festival, which features a star-studded lineup including Justin Timberlake, Jack White, Carrie Underwood, Mariah Carey, Sam Smith, and more.
Fans can cast their votes on iHeartRadio and through social media as they have been, and starting today (June 11), you'll to vote via voice command for your favorite via Alexa and Google Assistant enabled devices. All you need to do is say, "Alexa, Talk to iHeart Rising Star" or "Ok Google, Talk to iHeart Rising Star," and host James Maslow (2017's Rising Star winner) will guide you through the voting process. Fans will also learn more about each finalists and hear some of their music.
Voting for this year's Macy's iHeartRadio Rising Star competition will end on July 1st at 11:59pm ET, and the winner will be revealed on July 6th! Each email address, Facebook, Twitter and iHeartRadio account can vote up to 50 times per day ... so, vote, vote, vote!
Alexa and Google Assistant are ready to school you on each of this year's Rising Star finalists, but here's a little about each of the five talented artists below to get you started.
Heffron Drive
You may already recognize Heffron Drive's Kendall Schmidt if you were a Big Time Rush fan, and if you went to any BTR shows, you might also recognize his HD counterpart Dustin Belt, the band's touring guitarist. Well, the two have joined forces as a pop/rock duo, Heffron Drive. Over the last several years writing and releasing music together, this year the band relased their single, "Mad at the World," as well as their brand new single "Hot Summer."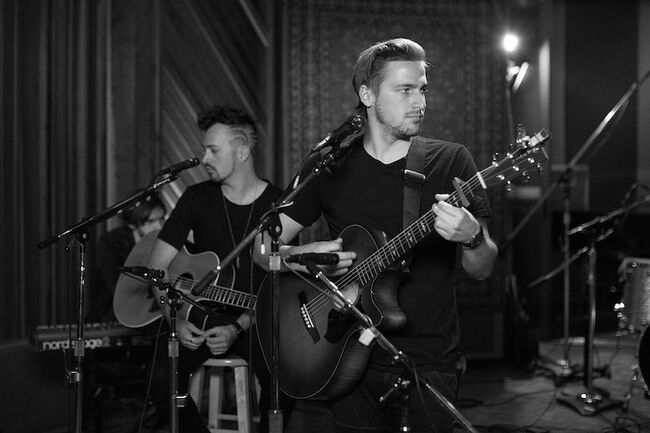 Alli Simpson
Yes, she is the sister of Cody Simpson, but Alli is multi-talented and has been singing, modeling, and acting since she moved to the United States from Gold Coast, Australia years ago. Over the last five years, Alli has released some absolute bops, but this year is hoping to take her music career to the next level with her new single "RICHER." She says of the song, "It feels like the perfect summer sing along.. and I always want this song to inspire, so it would be awesome to share it with more fashionistas of the world."
Sam Tsui
Sam Tsui is a singer, songwriter and YouTuber extraordinaire. Over the last ten years, he's built up quite the following posting covers of songs from artists including Adele, Britney Spears, Lady Gaga, and more, but he's also self-released his own original music. Now, in 2018, Sam has shared a new album called Trust, featuring his latest single of the same name.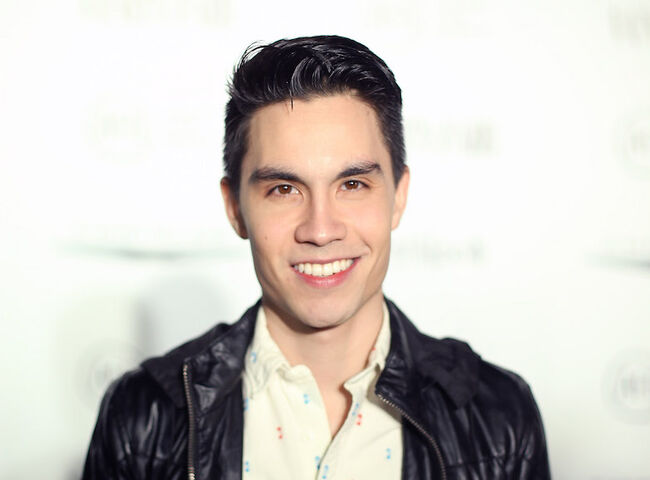 Candice Boyd
If there is one thing you need to know about Candice, it's that she can SING. Candice once had a recording contract that she got out of just last year, before she went on to compete on The Four: Battle for Stardom. Candice, although eliminated later in the series, was voted to come back, and made it as one of the final two contestants. Over the course of her career so far, she's worked with many high profile artists including singing background on Nicki Minaj's The Pinkprint album and earning a songwriting credit as the co-composer of Tamar Braxton's "Never," then collaborating with French Montana on their single "Damn Good Time." Additionally, last year, she released a single called "Make Me Over."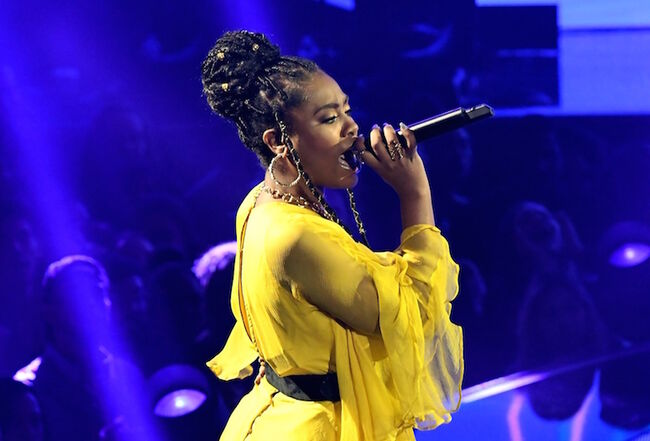 Brooke Butler
If you remember seeing a video go viral from a school talent show of a young girl singing "Bridge Over Troubled Water," then you've already seen what Brooke Butler can do. Since then, Brooke has gained a large following on social media, singing duets on musical.ly, and has released some original music of her own. Most recently, Brooke released her brand new single "Maybe."